SAN DIEGO WEDDING VENUES
San Diego wedding venues  WE LIKE!
Bradford Ranch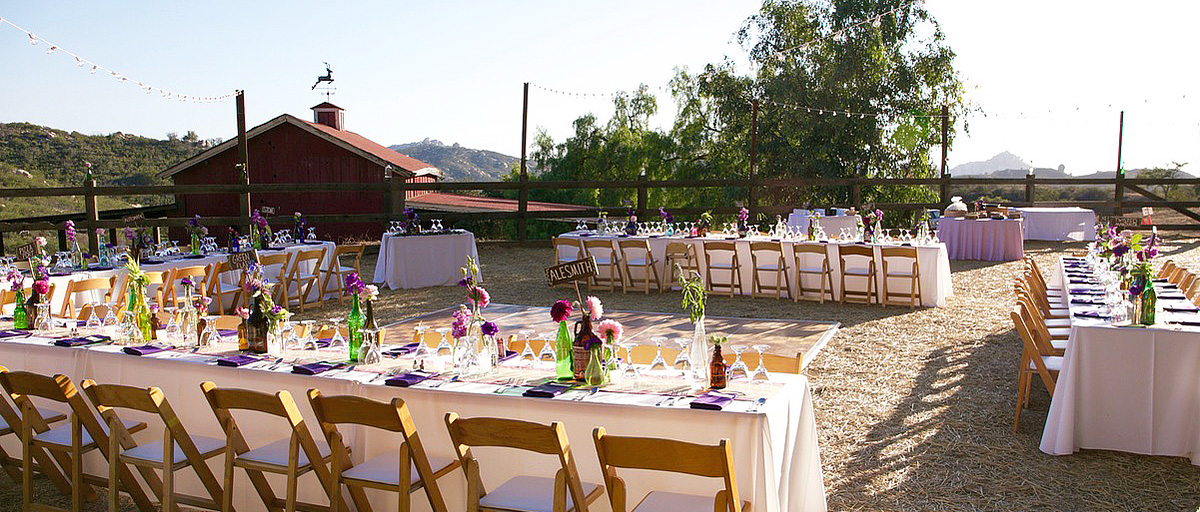 The Bradford Ranch is a beautiful, scenic, private estate san diego wedding venues locatedt east of San Diego. Lined on 3 sides by Cleveland National Forest. It offers an amount of privacy unlike anywhere else in San Diego county. Think of the ranch as your escape from your busy lives, focus on enjoying your wedding day with good friends and loving family!
Learn more at thebradfordranch.com.
Step outside the box, into a San Diego wedding venues that allows you the freedom to get creative. BRICK's expansive interior exudes charm, texture, originality, The original brick walls give you a natural feel that's unique to any event space.Celebrate long into the night under the soft glow of market lights – 24 hour rental period.
Learn more at bricksd.com.
Coronado Community Center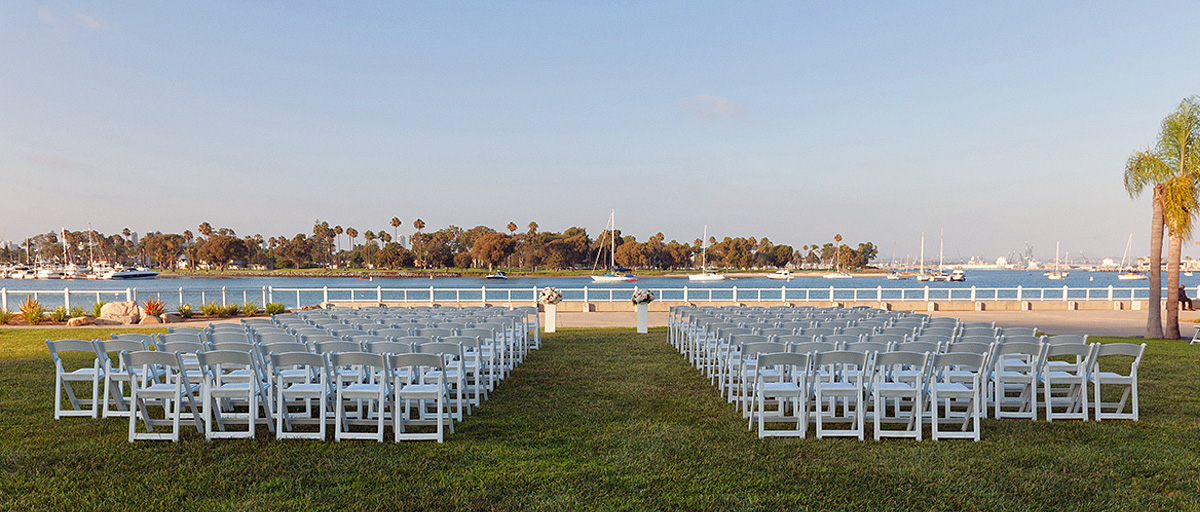 San Diego wenning venues, the Nautilus Room is a elegant banquet room designed to host the special of occasions. The Nautilus Room is the room in San Diego that will leave you and your guests raving . Nautilus Room provides space for up to 250 guests, vaulted ceilings, beautiful lighting. One of San Diego wedding caterers, floor-to-ceiling views of the bay front. At an affordable price, tables, chairs, and a dance floor are included, all celebrations are invited to continue well into the evening, up to midnight.
Learn more at coronado.ca.us.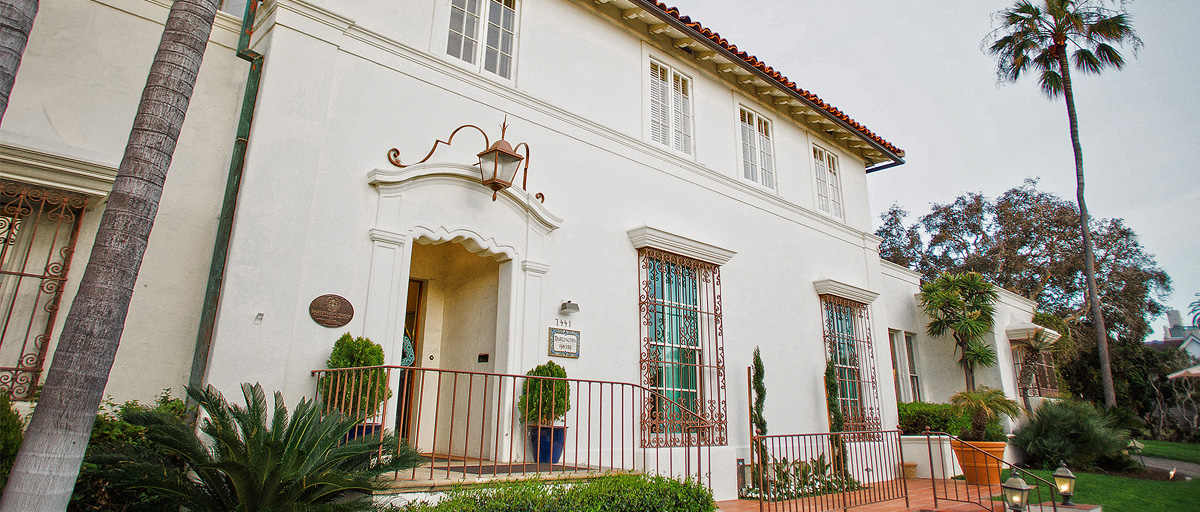 San Diego wedding venues include the Darlington House. Enter into the room with an Italian chandelier, a romantic sweeping staircase. The warmly decorated living room's double French doors lead to the Egyptian Patio. which features a beautiful, colorfully tiled fountain surrounded by lush succulents and wispy grasses. A stroll away, the Patio is adorned with Roman arches in the style of southern Spain. Another step takes you into the Library,filled with the changing shadows of sunset and the warmth of a Moroccan fireplace. Further on is the Rose Garden's charming brick patio. surrounded by roses, succulents, camellias, and a bubbling tiled fountain.
Learn more at darlingtonhouse.org
.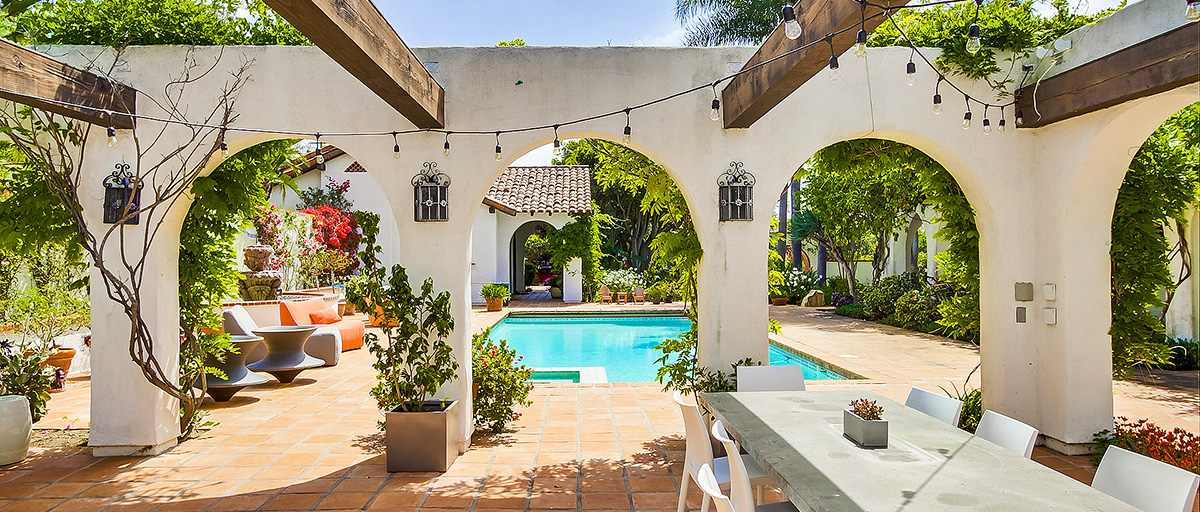 San Diego wedding venues, Built by early 20th-century, this private estate beautifully illustrates the classic California Spanish colonial style. The property boasts intricate hand-painted Spanish tiles, exposed wood beams, classic arcades, all staples of the classic Rancho Santa Fe Spanish aesthetic.
Archways covered in crawling vines make for the perfect Spanish oasis for your next soiree. Light the wood-burning fireplace, drape the striking wood beams in understated bistro lights, adorn the pool with simple floating candles to add unparalleled romance to your nighttime nuptials.For a daytime affair, let the scent of citrus and the clear Rancho Santa Fe air awaken your guests as they step into a world that will take them back to the aesthetic found only in California in the 1920s.
The 3.09-acre property can accommodate up to 200 guests for your event and rental includes access to two restrooms and the property's casita, complete with a bridal changing suite.
Learn more at venuelust.com/venue/estancia-del-sol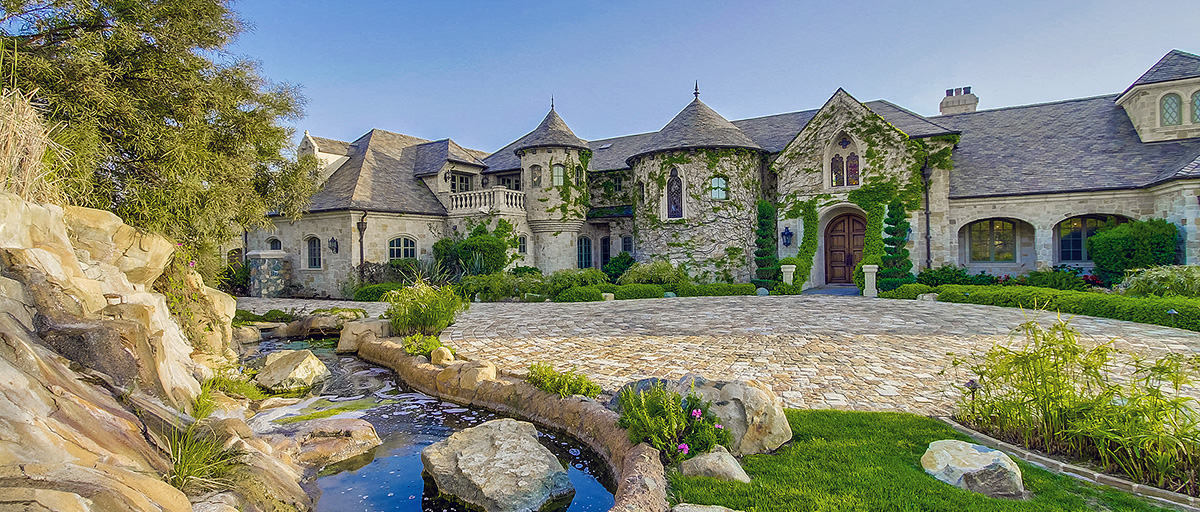 San Diego wedding venues Hidden Castle was built to resemble a 15th Century French Chateau. 4 Bedroom, 11 bathroom estate is truly one of a kind. The 12,000+ Square Foot home includes a guest house, a wine cellar, 3 built in bars, theater, and anything else you would need making it an entertainers paradise.
A fixed drawbridge over a moat leads you into the entryway through a massive distressed wood front door. Custom designed hand forged hardware lead to the opulent living room with 25ft ceilings.
From the enormous patio and backyard paradise, you can see Mexico, Coronado, Catalina Island, Downtown, and La Jolla with extensive 180-degree views of the Pacific Ocean.
Learn more at venuelust.com/venue/hidden-castle.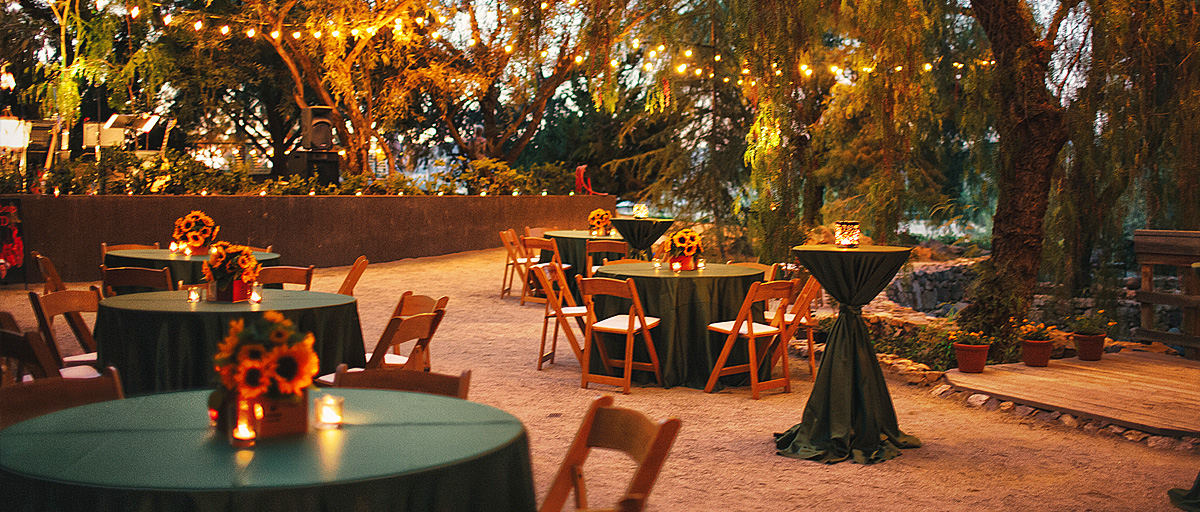 Hill Top Winery San Diego wedding venues, offers over 25 acres with breathtaking views, rolling vineyards creating the perfect intimate venue for any occasion. The property features indoor/outdoor venue options, the most popular being our private pond with a picturesque waterfall and romantic market lighting.
Learn more at hilltopwinery.com.
San Diego wedding venues, La Jolla Woman's Club is located in the heart of La Jolla Village, one block from the ocean. With its exquisite private gardens, ocean view, the club is a magical setting for any special occasion.
Learn more at lajollawomansclub.org.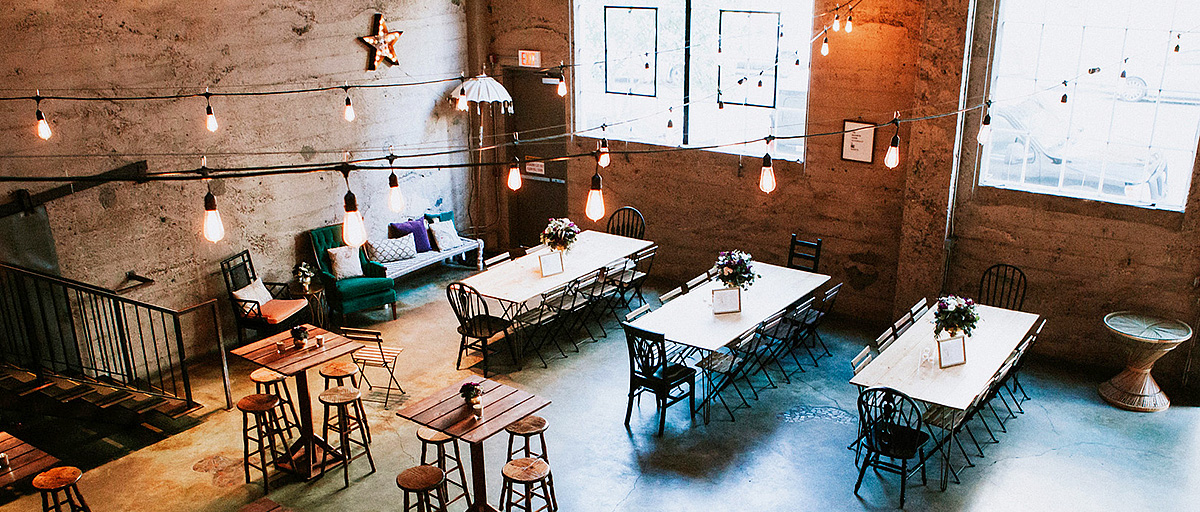 Luce Loft is a beautiful vintage loft space in the East Village neighborhood of Downtown San Diego. Located within the historic Carnation Dairy Factory, Luce Loft is a great venue for a Wedding Reception, Corporate Event or Birthday Party!
Learn more at luceloft.com.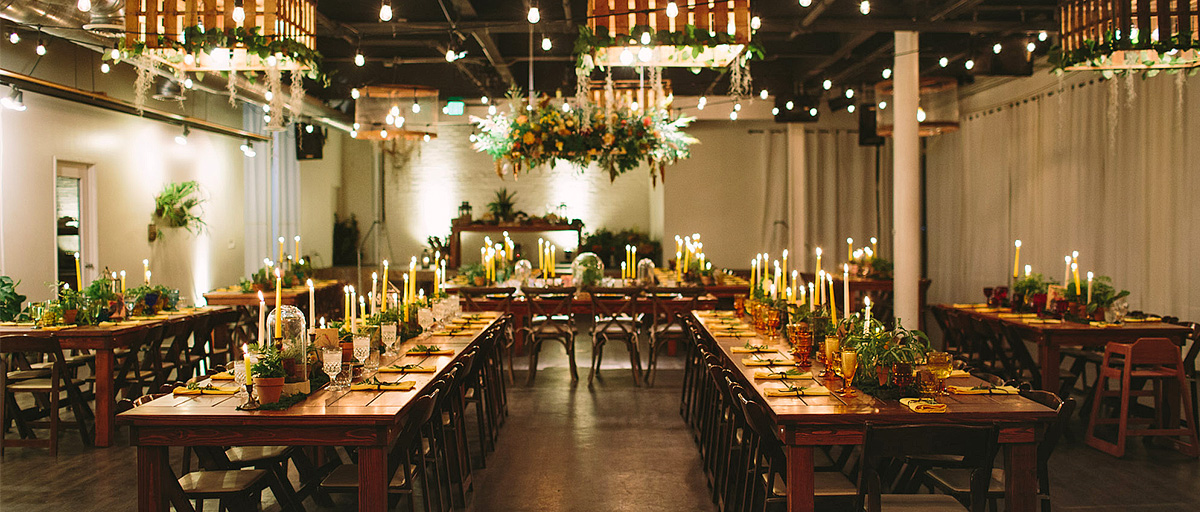 Moniker Warehouse serves as a rustic-modern event venue for weddings, concerts, fundraisers, art shows, and anything else you can throw their way. The flexible urban setting is a blank slate and ready to be transformed by your imagination. They provide renters with the option of sound equipment, tables & chairs, and free off-street parking for 30+ vehicles, as well as abundant street parking in the surrounding area.
Learn more at monikergroup.com.
Orfila Vineyards & Winery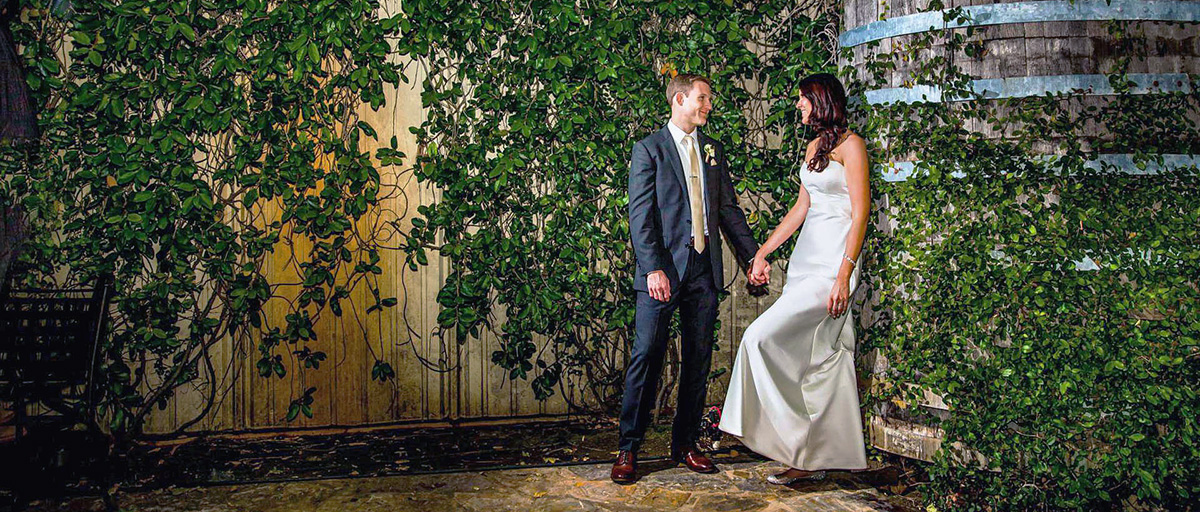 An ultra-premium, small production winery nestled in the picturesque San Pasqual Valley, just 30 minutes from San Diego, on the way to the San Diego Zoo Safari Park.orfila signThe tasting room overlooks the 70 acre estate. Since 1994, Orfila has been producing critically acclaimed wines using Rhone, Italian, Burgundy and Bordeaux varietals from the estate and from specially selected vineyards in Sonoma, San Luis Obispo, and Santa Barbara counties. A favorite venue for picnicking, weddings, anniversary parties, corporate events, fundraisers, and all types of community revelry.
Orfila wines are available at the winery's tasting room which overlooks the 70-acre estate, at select wine merchants and restaurants (via distributors and exports), through membership in the Orfila Wine Lovers (OWL) Club, and right here.
Since its opening in 1994, Orfila Vineyards has been the recipient of more than 1,300 medals in major national and international competitions – a testament to the complexity, grace and opulence of its wines.
The winery has been adopted by San Diego as a favorite venue for celebrations. It has beautiful facilities for weddings, anniversary parties, corporate events, fundraisers and all types of community revelry.
Learn more at orfila.com.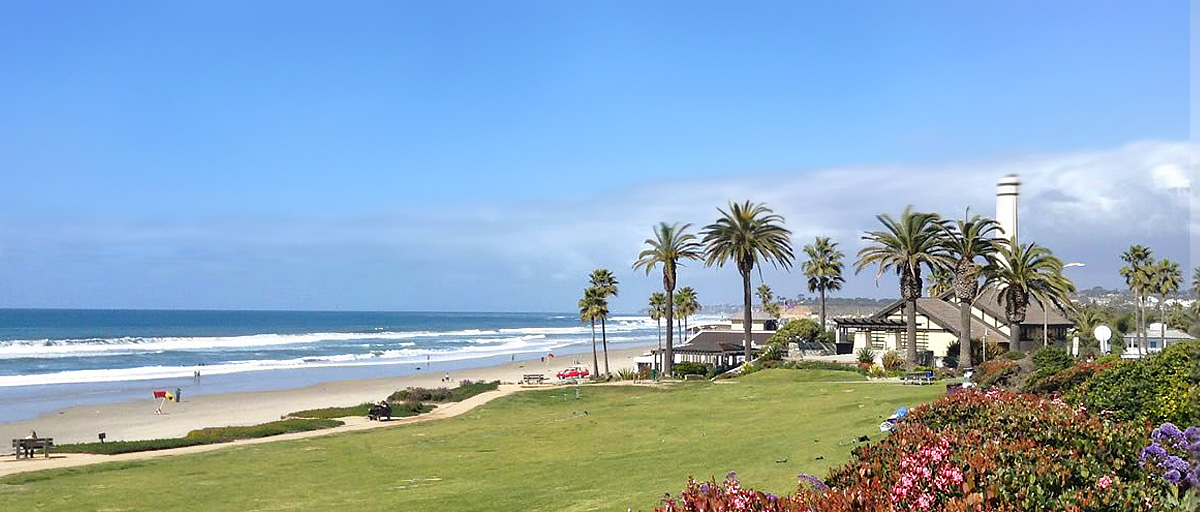 The Powerhouse Community Center includes cool, trellis-covered verandas with perfectly framed views of palms and surf that invites the visitor to sit, relax and absorb the beauty of Del Mar.
Powerhouse Park is the larger grassy area north of the railroad tracks. Powerhouse Park has a children's tot lot, two separate water fountains, a shower and a public restroom. Bicycle racks are located at both park locations as well as handicapped access pathways for people with disabilities. There are two concrete walkways which lead down to the beach.
Learn more at delmar.ca.us/197/Event-Planning-Facility-Rental.
Ready to start planning your event? So are we!
Out of the blue Catering
Out of the Blue Catering is the most sought-after catering and events company in Southern California. We offer unbelievably delicious food, unsurpassed personalized service, and a genuine passion for helping people make unforgettable memories together.
Get In Touch With Us
Call us at
760.364.0712
Email us at
OTBCevents@gmail.com
Want More Out of the blue Catering?
Sign up for our quarterly email newsletter to receive recipes, styles, trends and event invites!